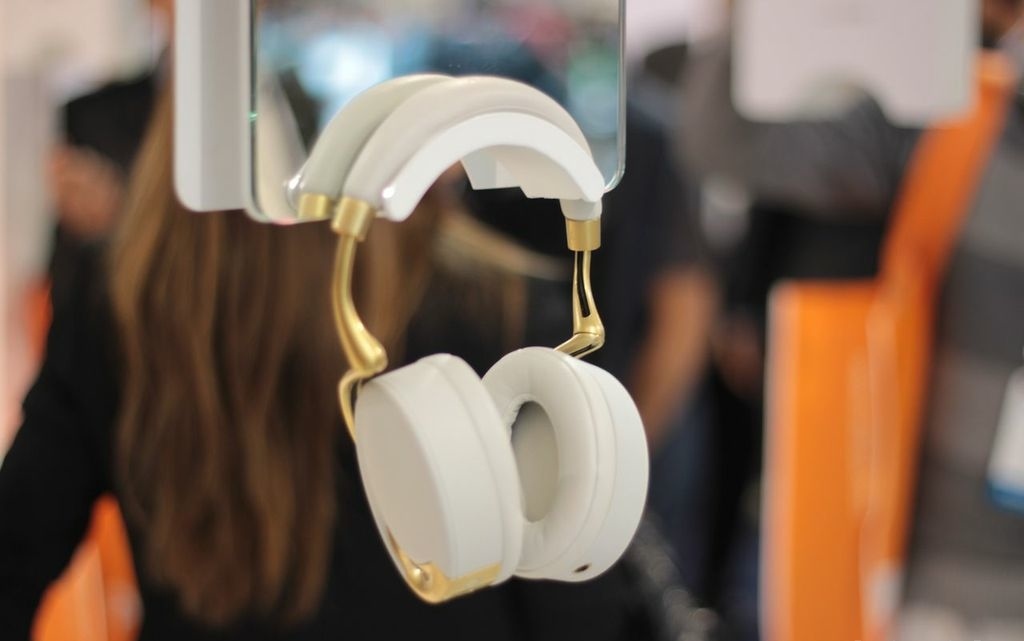 A company named as Parrot Zik has been merging your body with technology as it created the best Bluetoothheadphones with high-tech functionality of streaming and noise-cancellation.
According to Henri Seydoux, CEO of Parrot, this newly developed gadget is designed around a very powerful processor with special sound quality that recreates you same as the concert hall. In order to protect your ears from the external noise, the company has developed an ultra-high performance noise cancellation system which reduces the noise up to 98% with four microphone located both inside and outside for making your listening totally comfortable.
The four color style available for the device includes Yellow Gold, Black Gold, Red Gold and Classic.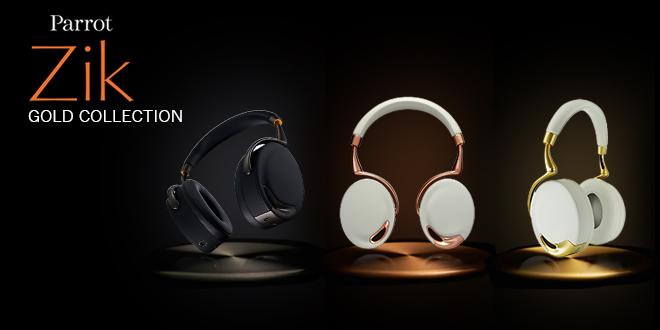 For ensuring the harmony and depth of music, Parrot equipped the headset with powerful DSP (Digital Sound Processor) algorithms which helps in reconstructing the sound and giving you an impression of music coming from infront of you, which is known as the "Parrot Concert Hall" effect.
For more information related to the device, browse here: http://bit.ly/1hwx9u2