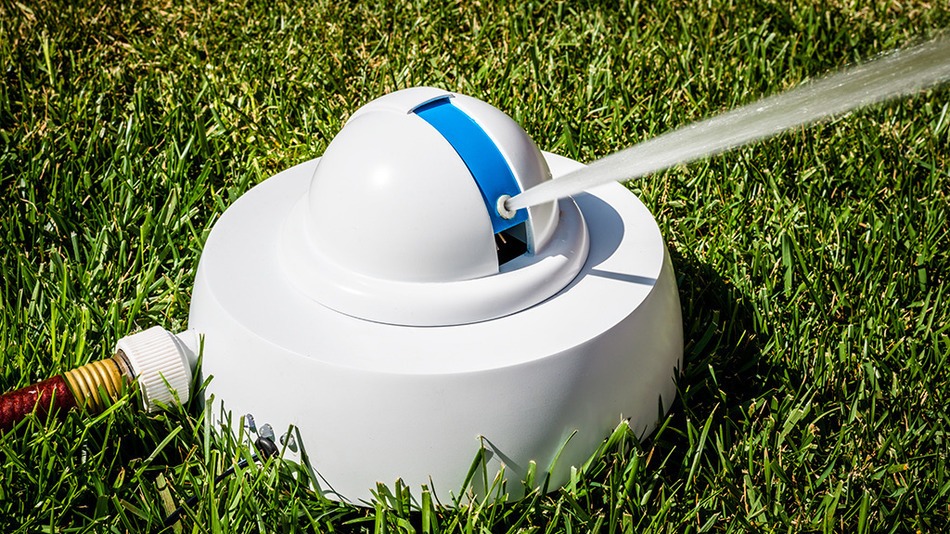 If in case robots are not free at the time of watering plants, now we have a one to water your plants exactly in the way you want it to be done.
The device is known as Droplet which looks like a R2-D2's head but actually functions as a sprinkler system. You can handle the device by your Smartphone or a similar device, enter the type, location and other data into it for the determining how much water a plant needs and at what time. After analyzing all this, it automatically watered them on schedule.
Mr. Steve Femholz – Founder credits his mom as she gave him the idea of Droplet as his sloped yard had to be watered but there was no any easy way for implanting the ground irrigation system.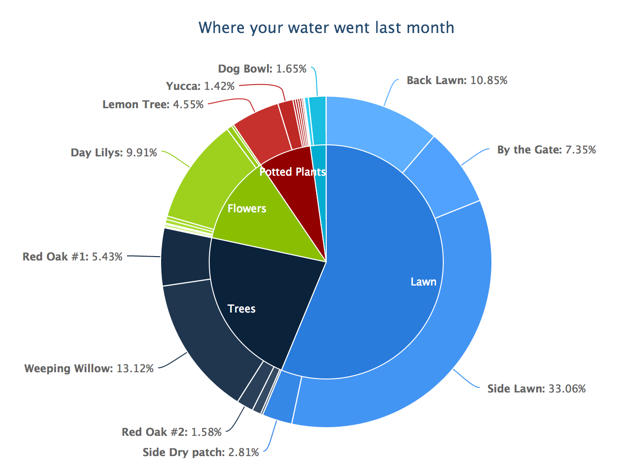 This Droplet also considers the weather conditions as it affects the watering schedule and then adjust it automatically which conserves water in a large amount. As per the company reports, it reduces the water output by 90% and saves an average of $63 per year.
Femholz also told that currently Droplet is only available for the homeowners and soon it will go commercial. In addition to this he also said that one of the biggest agricultural suppliers of the world is on the way to join hands with him for a corporate version of the device. Droplet can water the entire crops without wasting a small amount of water which eventually help[s those people who couldn't normally be able to produce grows due to its poor less availability.
For more details about the features and special technologies used browse here. http://smartdroplet.com/