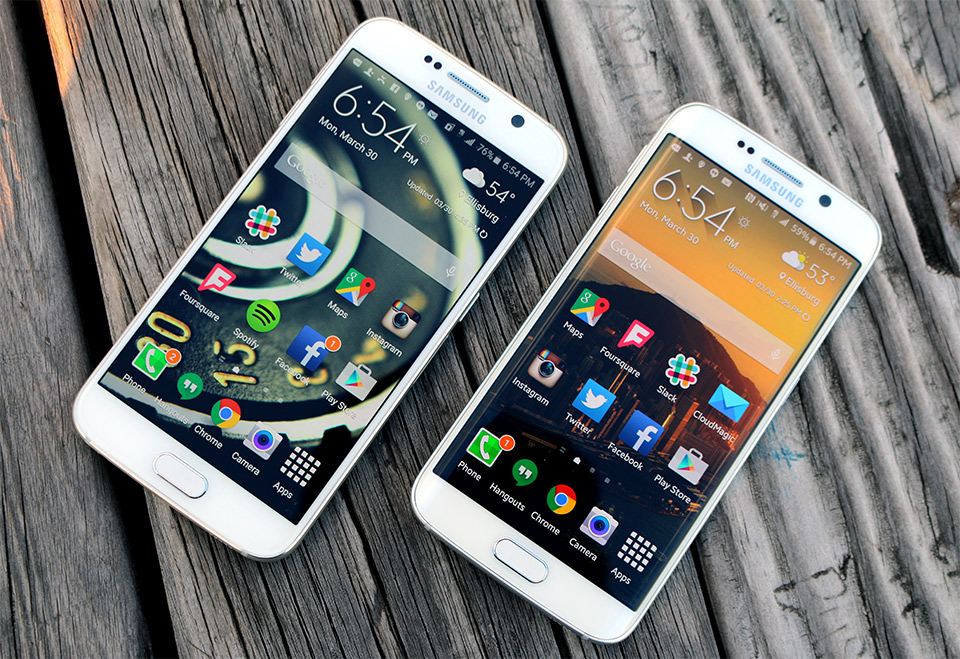 Samsung is planning to build world's first 11K super-resolution mobile display by working together with 13 domestic and foreign companies started from 1 June, this is called "EnDk" project and the South Korean Government is investing $26.5 million for 5 years.
Executive Director of Samsung Display's Base Technology Department Chu Hye Yong said that it is challenging itself to develop super-resolution display with 2250 ppi, which is four time higher than Samsung's existing quad HD mobile displays.
The real question is, what is the use of 11k high-resolution display, even 4k resolution is giving the crazy look to users? Samsung Replied, this super resolution will give a 3D look to your mobile without wearing glasses.
It sounds good news with the first 11k mobile display to be coming in the electronic market by 2019.
Source: engadget