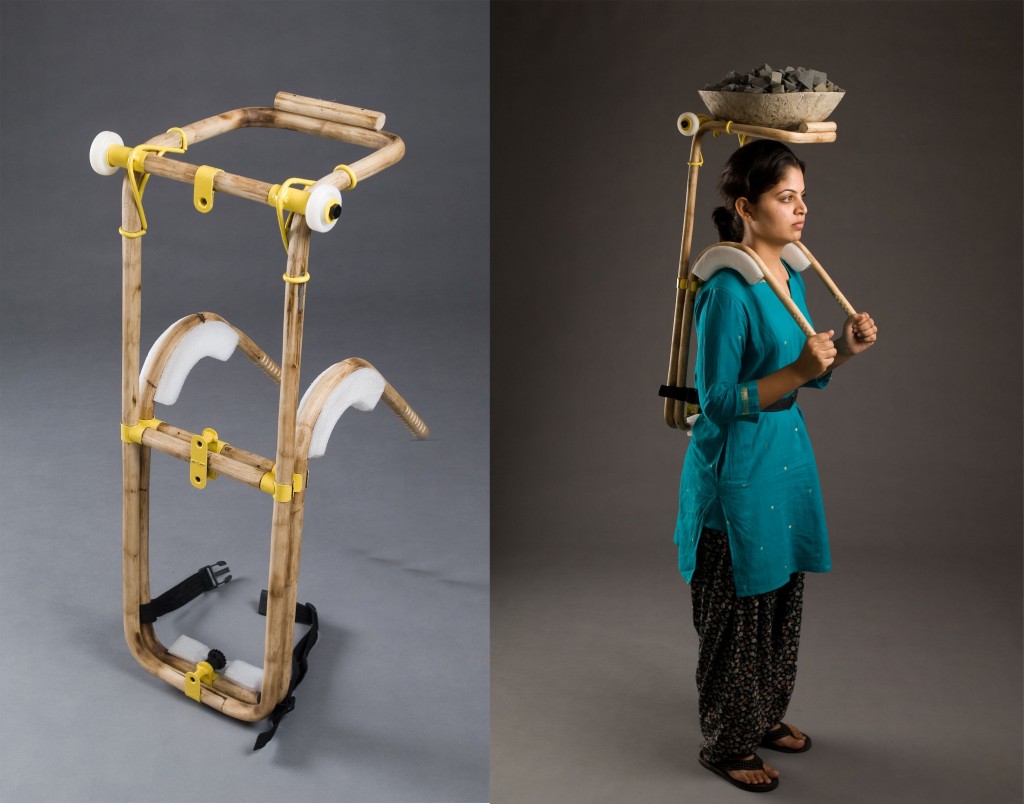 Technology is changing the people and the way of their living, everyone is using smart ideas to save their time, everyone is finding out such things that should be done your work faster and easier.
Have you ever thought to invent anything like this?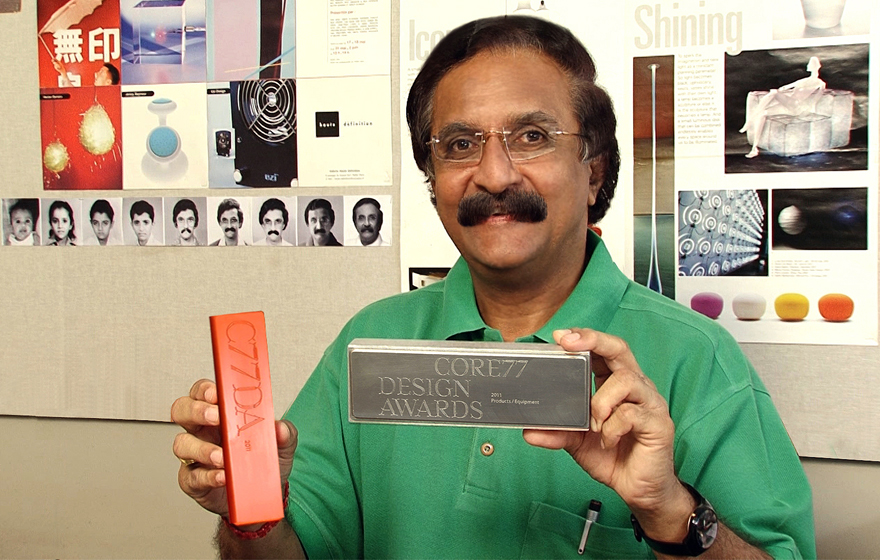 This load carrier is the best innovation and industrial design by Vikram Panchal. This has received CORE77 award in 2011 for the best year's design, it is made from cane materials, plastic and metal components. Price of this load carried is only Rs. 300; anyone can easily afford this less expensive product.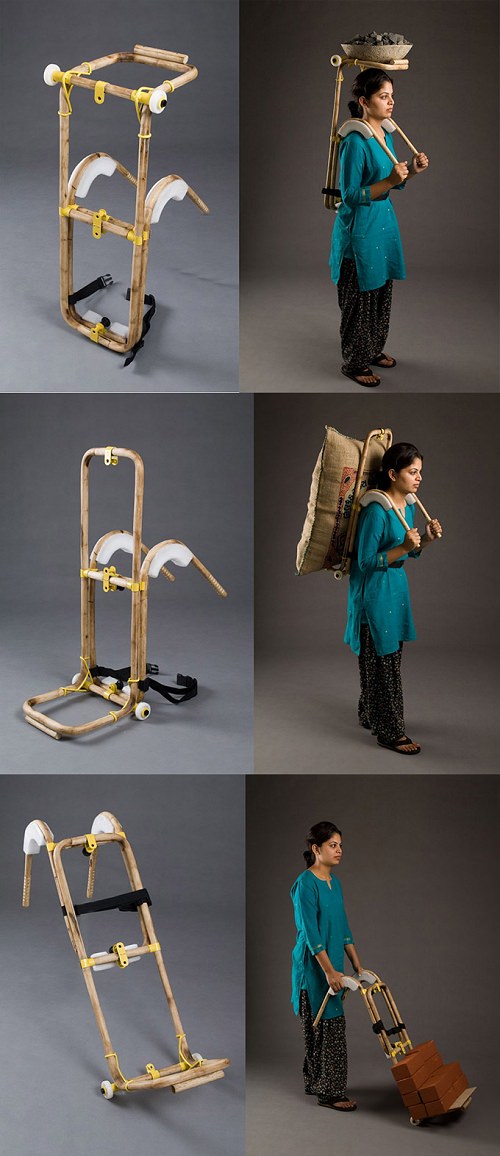 This device has two parts: one that holds the load and other that rests on the shoulder. Weight of this device is only 2 Kg. and the principal of this innovation is to facilitate the labor of day and night pulling, lifting, and loading heavy weight. This will be a good option for labors to increase their productivity.
Source Video: