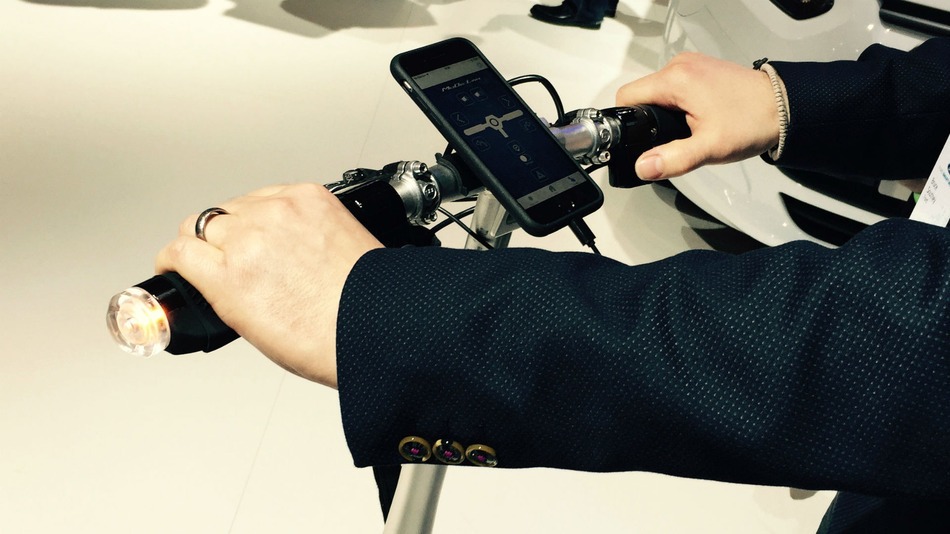 Ford has come up with the new concept of e-bicycle in the auto market. The company has unveiled two smart e-bikes with the name of MoDe:Me and MoDe:Pro. These bicycles can connect with your smartphone and initiate navigation feature for you through handlebar grips, these grips help you to turn left or right as per the route by vibrating of handle grips.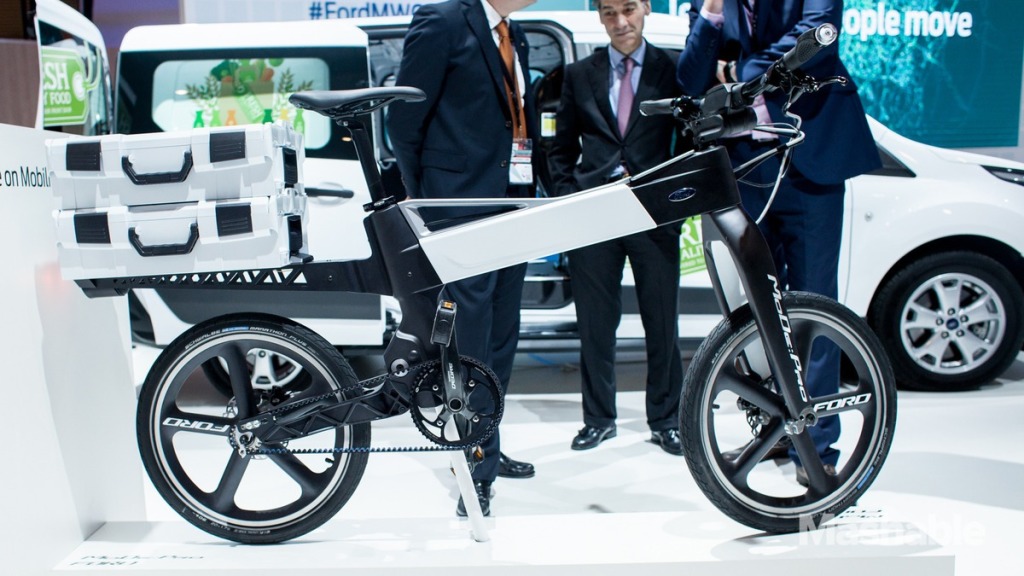 These bikes offer not only a single feature but also multiple features such as electric pedal assistance for speeds up to 25 km/h, certain controlling aspects of the bike, some other like rear camera, GPS tracking, and security controls. These also have a 200-watt motor with a 9-amp-hour battery, you will require the MoDe:Link smartphone app to provide location data for navigation.
Video:
Difference b/w MoDe:Me and Pro Version:
The basic difference is only the size, MoDe:Me is very compact, foldable and city bike, it was built by Ford with the help of bicycle manufacture Dahon but MoDe:Pro was completely built by Ford team, comparatively bigger and made for urban commercial use.
Source: http://mashable.com/2015/03/03/ford-mode-me-mode-pro-e-bike/