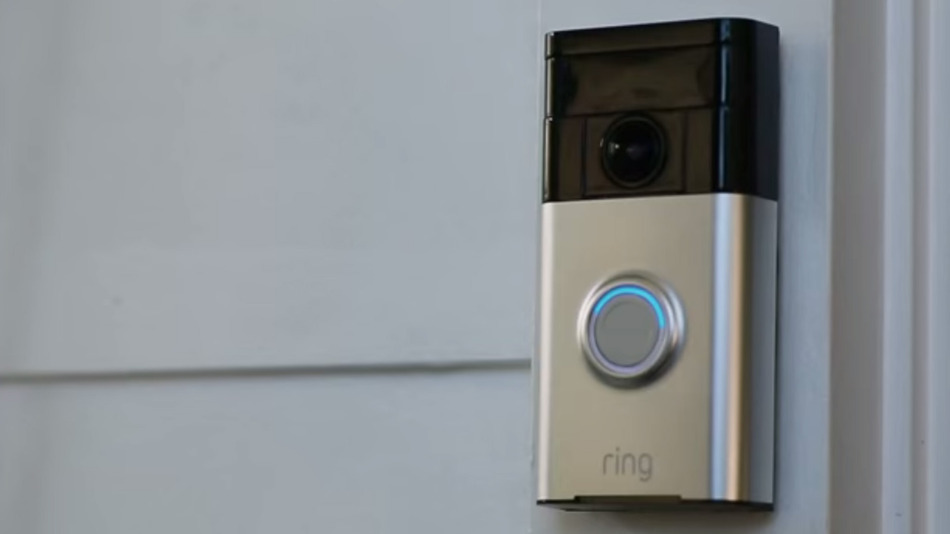 The company has invented the new & smart doorbell that tells you about the guest who is standing at your door. This doorbell is connected your home Wi-Fi and rings your Smartphone that someone is on your door. You can see the picture of that person in your Smartphone with the help of Ring HD camera which is enabled with doorbell.
When anybody rings your bell, it sends a notification to your Smartphone and opens a streaming video, It also allows you to talk with the visitor via microphone. You can send a message to them when you are not at home.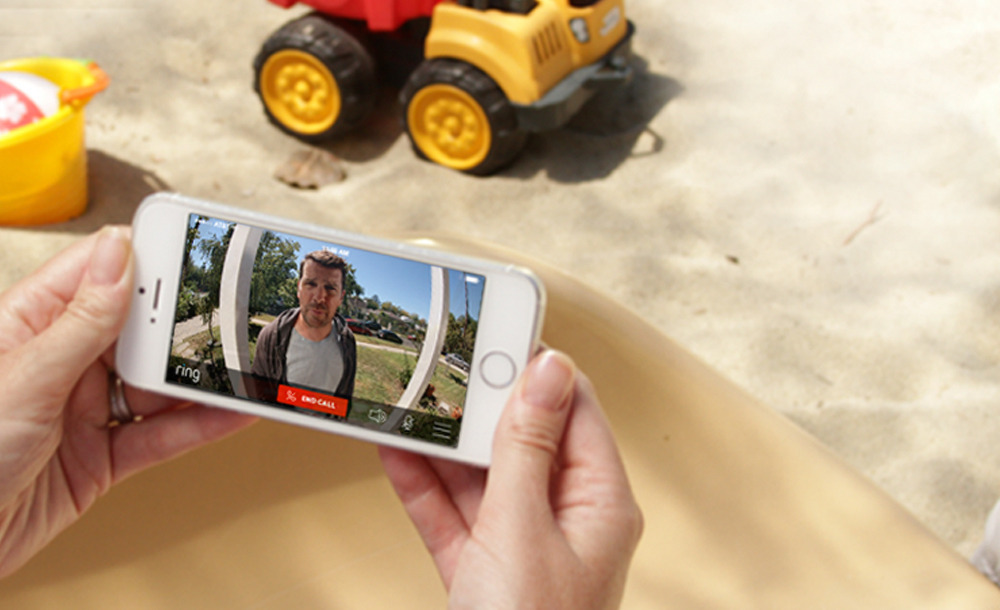 This device have noise cancellation feature to ensure the best quality and It's HD camera has a fish eye that can show you the area around the door. It also has infrared LEDs that is able to capture night view. It has capability to store all footage so that you can see later.
This smart doorbell is very easy to install and need to recharge only once in a year. It has not any existing wiring and can be connected to your doorbell's wiring.  The price has been decided by the company is $199.
Source: Smart Doorbell