Home
/
Social Media
/
New Feature added in Facebook – Now, You can transfer the amount through Messenger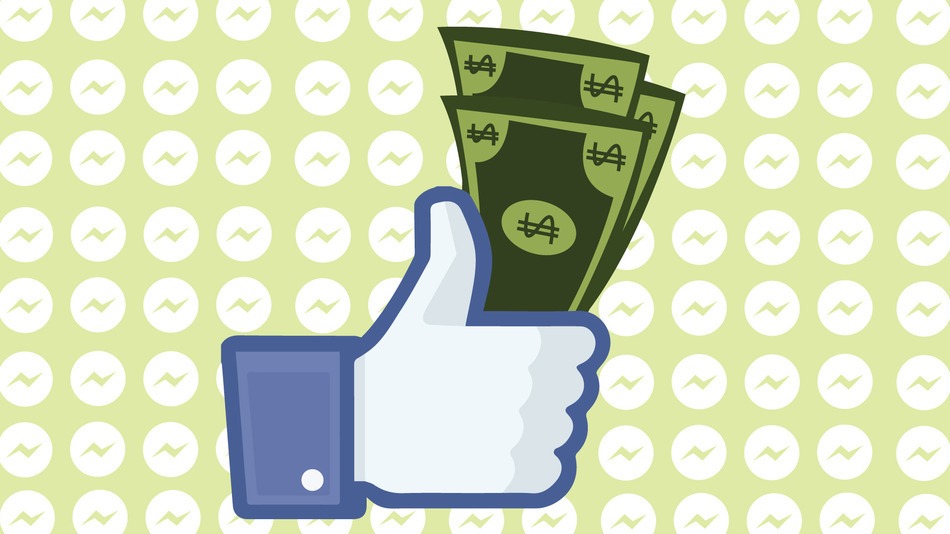 We all know about one of the most powerful social tools: Facebook. How Facebook has started from the below, I still remember the day when I was created my profile on Facebook only for "chit-chat, switched from Orkut to Facebook. In the very beginning, It was only the medium to connect people through their social accounts, now it is not only one of the top most social networking site but also it has become a powerful social business platform to generate revenue or traffic.
Recently, Facebook has revealed a new feature in messenger that is created to send money online to anyone.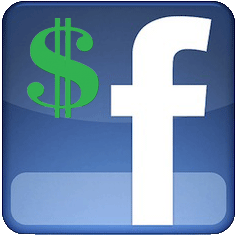 Isn't exciting news?
After few weeks, you would be able to send money via Facebook Messenger as similar as you send pictures, audios, and videos to your friends through messenger. It means you will not have any need to login your Internet banking account for online transaction. This new feature will be absolutely free and will be rolling out for messenger users in the U.S. over the next few weeks on iOS, Android and desktop. If you will have your own debit card then you will send your amount to your friends easily. This is the first social networking site who has implemented the online payment transaction feature for their users.
Here are following steps, which require to proceed the online money transaction process: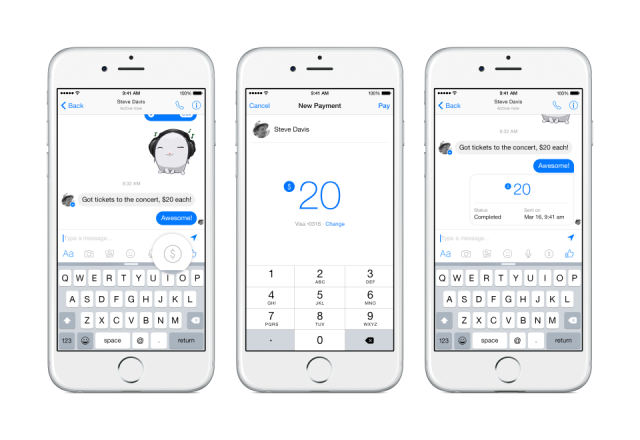 Process to send Money
Initiate a message with your friend
Tap the $ icon and enter the amount which you want to send
Tap pay in the top right and add your debit card to send money
Process to receive Money
Open the message box of your friend
Tap add card in the message and add your debit card to accept money for the first time. The money will be transferred immediately, but it is depending on your bank sometimes it may take one to three business days.
Well, this new feature seems very interesting but the question which arise in my mind: it will be the secure method for sending money. We also aware that there are many hackers available in the world who can easily hack & access Facebook account.
So how can we trust on this new feature of Facebook?? Would it be successful or safe for businesses?
What you think, leave your comments below in comment section…
Source: http://www.socialmediatoday.com/social-networks/2015-03-19/new-facebook-send-money-anyone-messenger
Combo Widget