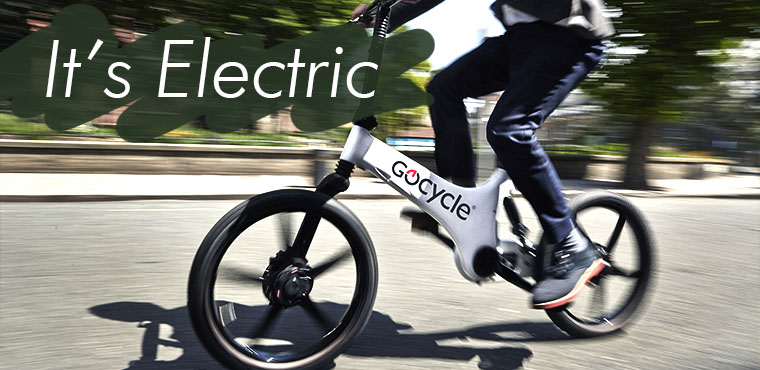 Karbon Kinetics Limited in the year 2002 started designing the most accessible and affordable lightweight electric vehicles with high performance capability in order to provide city specific mobility solutions to the market.
Gocycle is one of the awards winning electric two-wheeler trembling in the electric bicycle industry made by KKL.
It is the innovation of a design Engineer named as Richard Thorpe who worked for around 25 years with some of the world's prominent motorsport companies such as Audi, Bentley, McLaren, Ferrari, etc.

After a very extensive and profoundly development process, KKL developed Gocycle and made it available to the public in the year 2009. It is the first injection-moulded magnesium alloy bicycle in the history. This environment friendly vehicle offers the commuters a very easy, new and exciting way of moving in any part of the town at lower costs without using the public transport.
Some of the challenging features of Gocycle are:
Performance Commuting
Pitstop wheels
Lithium EmpowerPack
Integrated Dash Display
Portability
Electronic Shifting
Cleandrive
Seamless Design
And much more.
Click here for more details of the product. http://www.gocycle.com/