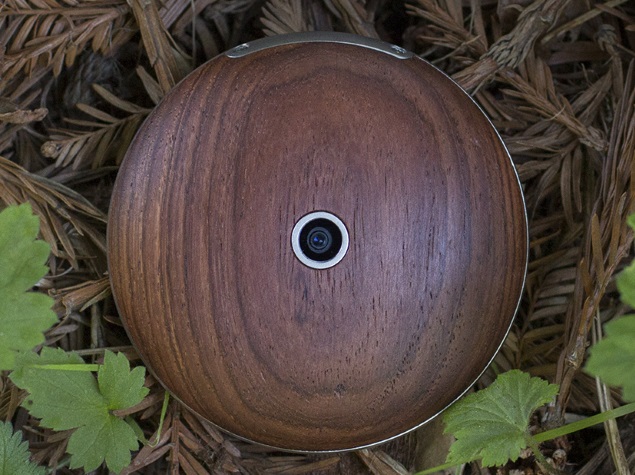 Monohm Inc. has announced the creation of Runcible – a personal device modeled on the pocket watch.
Flaunting a high resolution, round screen, the device includes a high-performance phone and camera which is meant to "refocus users' attention on real people and the real world".
Runcible's operating system is based on Open Web standards.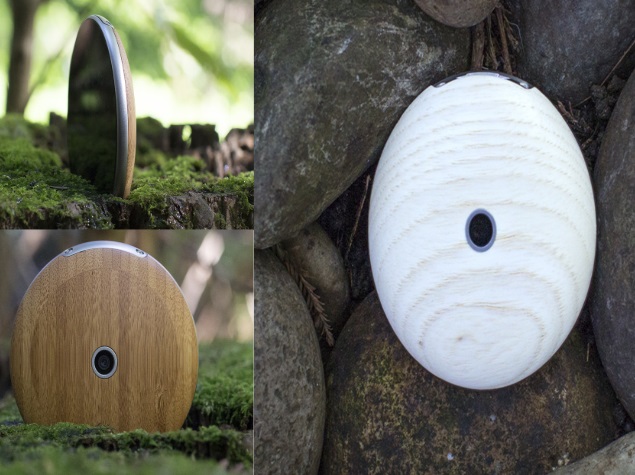 Source: http://gadgets.ndtv.com/mobiles/news/worlds-first-non-intrusive-smartphone-announced-665290