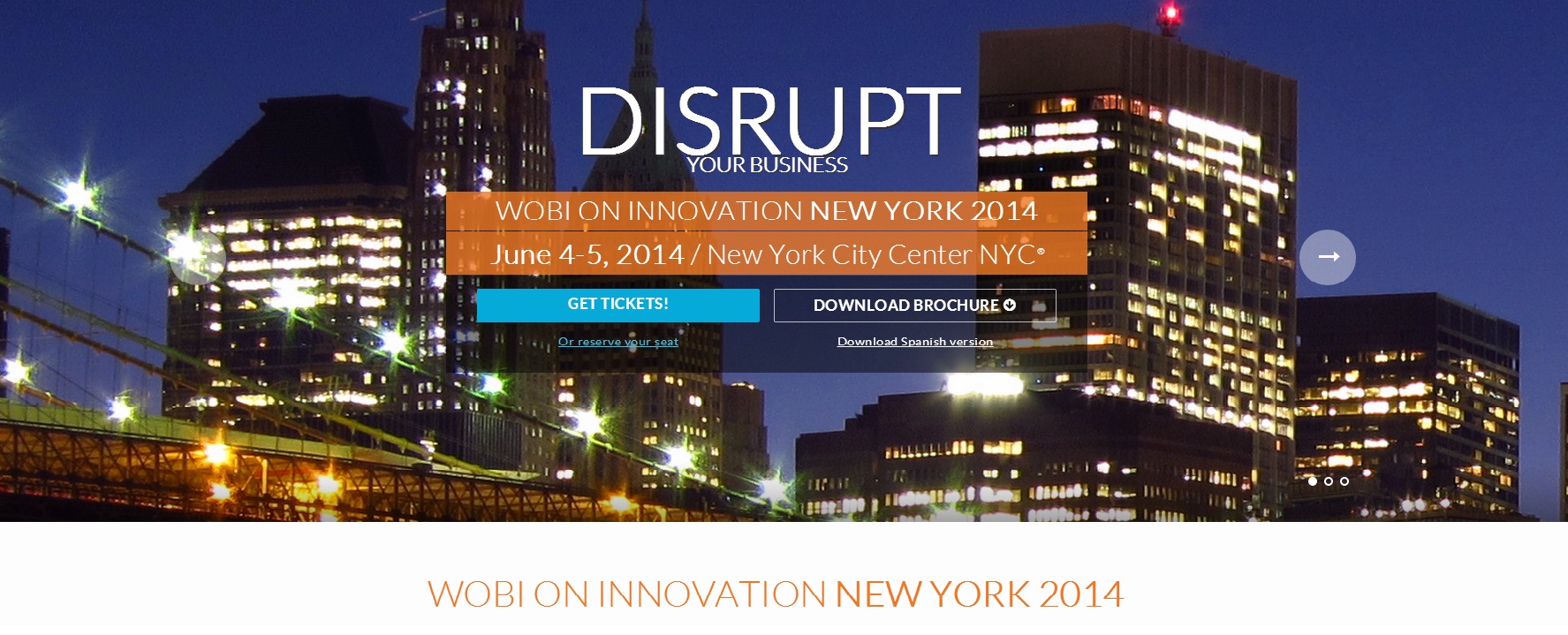 Former World Innovation Forum event being held in New York City, June 4-5, 2014 – http://bit.ly/1n76p59

WOBI, the leader in management and leadership conferences, is proud to announce WOBI on Innovation, formerly the World Innovation Forum held annually in New York City.
WOBI on Innovation is focused on the diverse disruptions that are impacting business – and the massive upside opportunities they present for those alert and nimble enough to both spot them and react accordingly.
Technological advances are enabling revolutionary changes across industries and throughout every sector of business.
The event gathers an audience of top business executives for two days of learning from the innovators, the transformers, and the strategists in the worlds of media, technology, entrepreneurship, big data, design, and more.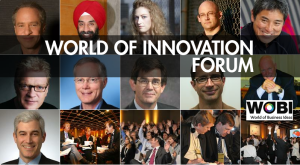 For those looking to attend this event, can buy tickets online at – http://bit.ly/Lr0tb4