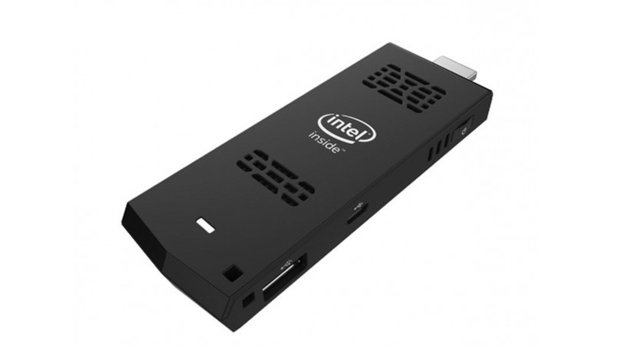 Yes, now it is possible to keep your system in your pocket. Intel has been invented the Pocket-sized PC for your ease. Intel Computer Stick is called a miracle in 2015, company has disclosed the big invention in this competitive technology market. Pocket PC demand will be on high demand in upcoming years just for its portable feature. It contains all advanced features with enough storage memory. If you will be keeping this compute stick in your pocket then you do not need to carry your laptop in your hands, it is the advantage of high advanced technology for the new generation.
Features & Specifications of Intel Pocket Sized PC:
A full-functioning Windows 8 PC will be available in the size of USB stick with a quad-core Atom processor and Windows 8.1. 32 GB flash storage memory and 2GB RAM are enough to work on this device smoothly & efficiently, and to run all media types such as films, songs, apps and games. Even it has a micro SD card slot for adding more storage; you can find more ports to connect external devices. 802.11b/g/n Wi-Fi and Bluetooth 4.0 equipped as standard.
How to use it:
Just plug it into a monitor, and you are almost ready to use this. You also need to be connected keyboard and mouse. You can hook up your keyboard and mouse either through a micro USB port or through Bluetooth 4.0. Now, your system is ready to use.
Expected Price & Launching Date of this Pocket PC:
The expected price of Windows 8 Pocket PC is about £99 in the market. The company is on the way to announced it's Linux version with 1 GB RAM and 8 GB storage, Linux Pocket PC will be available in around £59.
This device will be launched soon, most probably in March month. According to company reports, Intel has more models with more powerful processors to be launched in the market.
Story never ends, Keep continuing with us…
Source: INTEL Pocket Sized PC