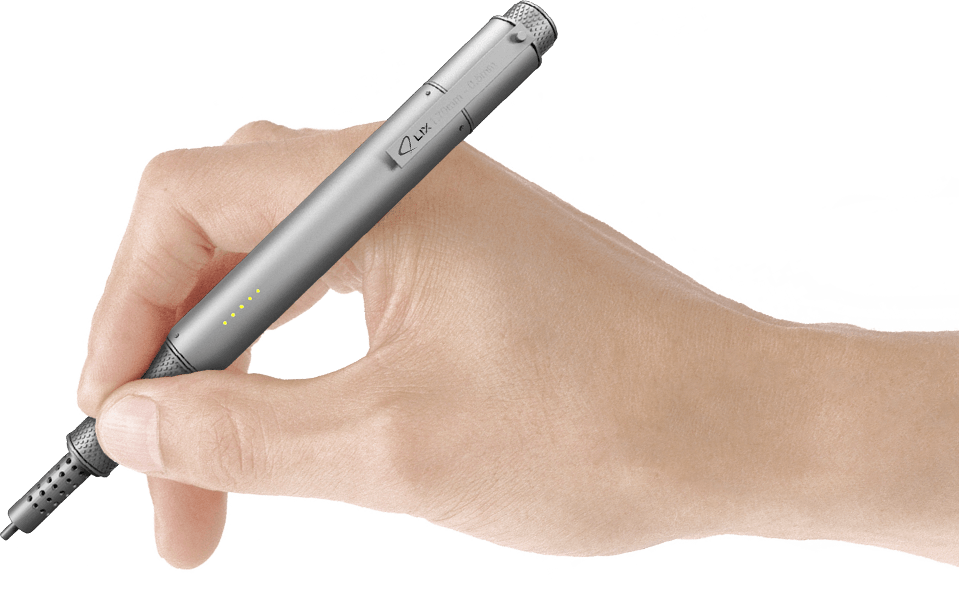 We are exciting to share an amazing technology with you, the smallest 3D printing pen in the World: LIX 3D Pen. As we heard about the tag line that "little things can do bigger ideas" this technology completely agree this. The smallest 3D pen can implement bigger creativity; it enables you to doodle in the air. LIX pen is the new era of communication that moves you in the air with your imagination what you want to create. Writing and drawing is now possible in the air with this professional tool, it is perfect device for creating decorative pieces, accessories, art and crafts for kids, artistic, jewelry, prototypes and any other type of writing and drawing.
How It Works:
It functions similar to 3D printers; it melts and cools colored plastic to create rigid and freestanding structures. It consist a hot-end nozzle that is used for power supply from USB 3.0 port. There are introduced two plastic filaments ABS or PLA in the upper extremity of Pen. It follows the patented mechanism which melts and cools it down. An interesting thing about this is that it can design structures in any form or any imaginable shape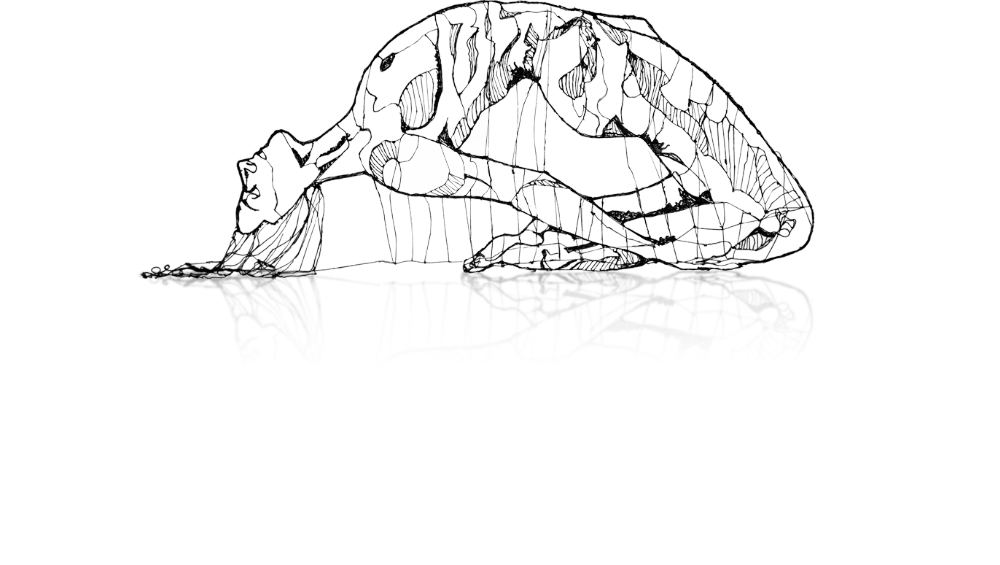 ABS Filament: Greater strength, flexibility, malleability and higher temperature resistance. Melting point at 356 °F and works at 446 °F.
PLA Filament: Comes in a wide range of colors and levels of attractive glossy translucency. The plant-based origins have slightly less strength and flexibility than ABS and it is also sensitive to moisture. Melting point at 320 °F and works at 356 °F.
Advantage of LIX 3D:
Small Size
Light Weight
Noiseless
Extreme portability
Comfortable to use
Beautiful design
Aluminum body
Filament 1.75 MM
Source: http://lixpen.com/