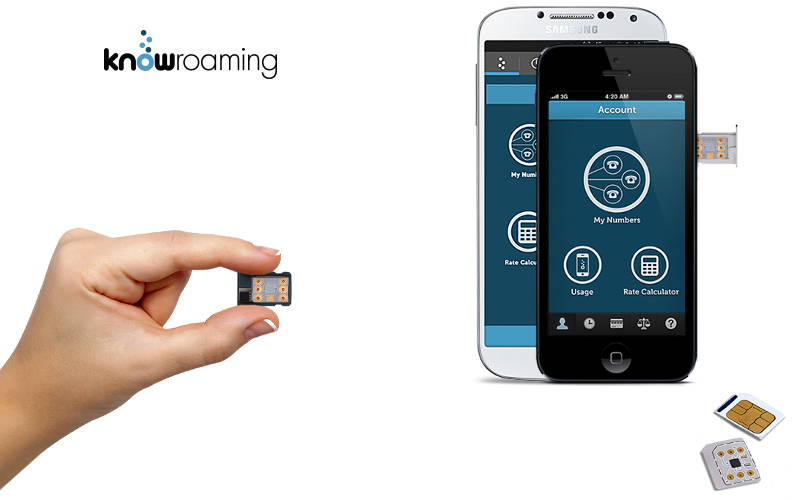 For those who travel abroad, there's always a pang of jealousy when locals are able to switch on their phones upon landing, without a thought of excessive fees.
While smartphones make a great travel companion—especially abroad where maps, translators and staying connected with home can make or break a trip—roaming charges can be a major burden.
With the exception of global mobile plans, the only other option is purchasing a local SIM card, which can be time-consuming, expensive and at times downright confusing. Canadian tech startup KnowRoaming offers the solution we've all been waiting for, but never knew of.
The KnowRoaming sticker only activates when users leave their home location and roam in another country. Essentially, the sticker replaces the need to remove your carrier SIM card to plug in a local SIM for cheaper rates.
Just to analyze their rate checker on the company's website and to determine what it would cost to use this service for Canadians visiting the USA–check them out below: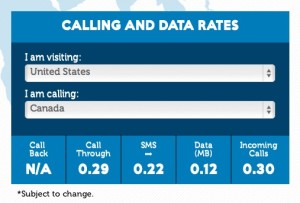 Lets see how it works: http://bit.ly/1fKiqwY