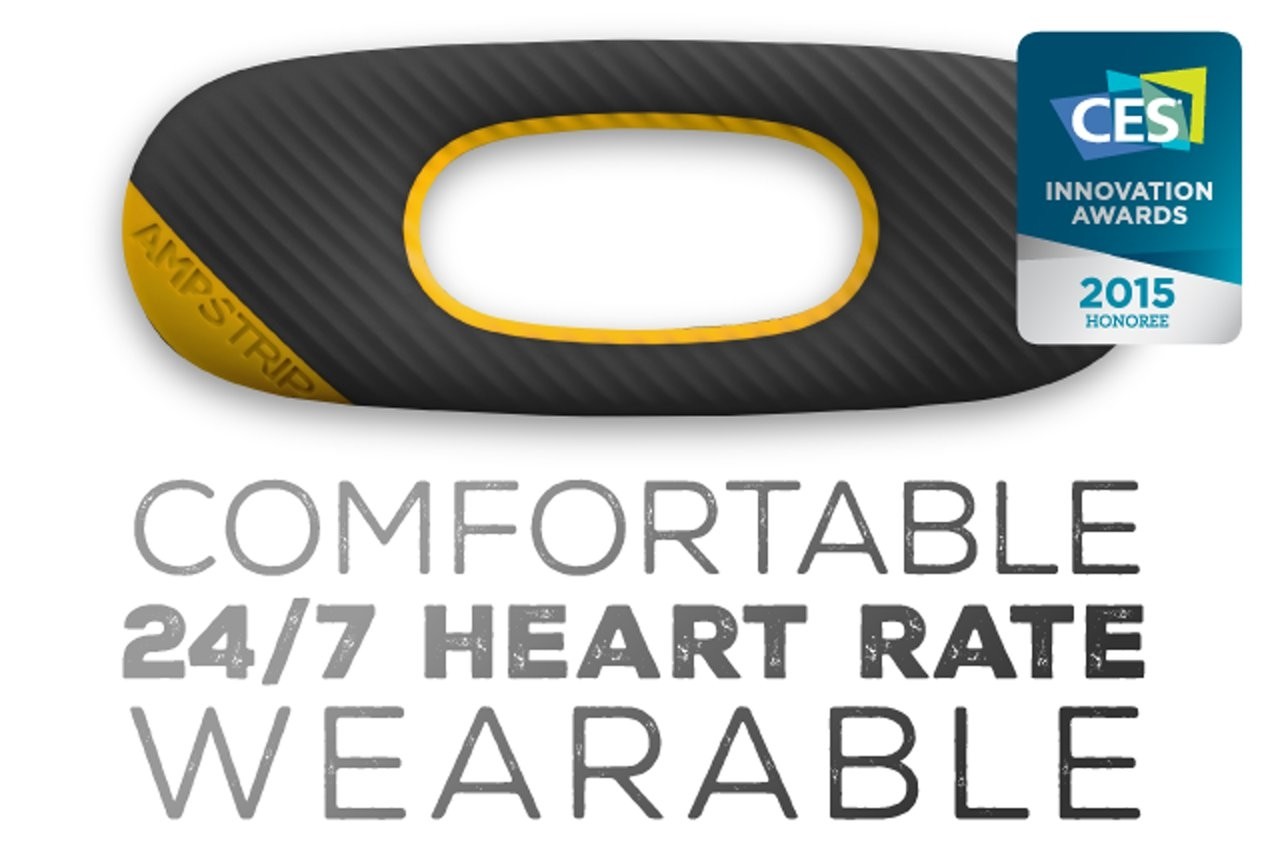 It will help out to know your athletic performance and recover your body..
In Athletics, it is the prior need to know how your body is performing and keep it fit and fine according to your daily activities. Heart rate is the essential key to getting details about your body, an athlete can continuously monitor your heart rate during cycle training, sleep and recovery insights that will helpful to improve your body performance.
FitLinxx has introduced the AmpStrip in January 2015 that will give you 24/7 heart rate details. It is more comfortable and wearable for a long time. It is a small beautiful, thin, sensor-filled strip for monitoring your heart rate, which provides you feedback about your athletic performance and recovery. The way to know about your body is more convenient to find the edge between too little and too much training.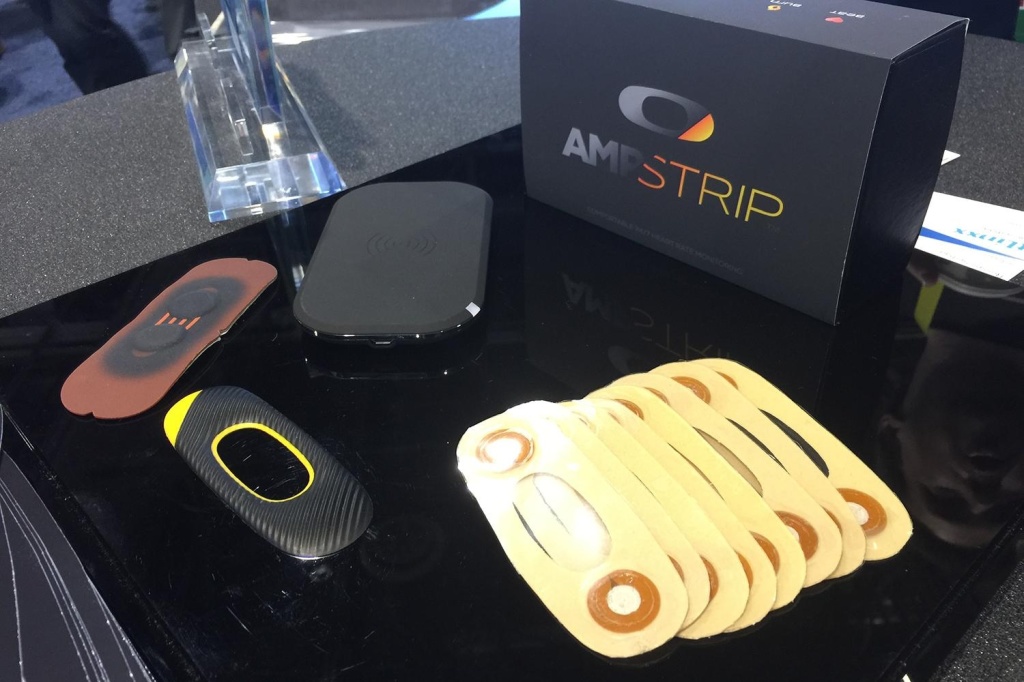 Features of AMPSTRIP: An automatic device captures continuous heart rate plus other important metrics like rest and recovery. You do not need to push start or stop; it is such a device that works smartly, which can read everything about your activities. It is leveraging wireless radio standards, which can work with your favorite workout apps. Even it has a capacity to store your necessary data. The most interesting and unique future is that it is waterproof, you can wear it while swimming and taking shower and it is too comfortable for your body. It is more accurate than other heart rate measurement devices, it will not lose the signal during an intense workout.
Technical Details:
The AmpStrip is 3.5 inches long, 1 inch wide and less than one-quarter of an inch thick with .4 ounces weight. It has a single lead ECG sensor to capture heart rate with precision, 3-axis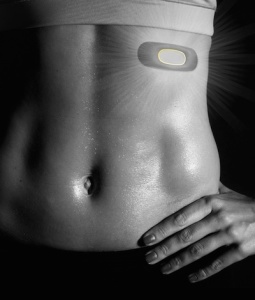 MEM's accelerometer to detect motion and the skin proximity Thermostat to detect skin temperature. The competitor grade is designed for adhesiveness, which supports you to stay on under the most rigorous conditions, including pool and ocean workouts for three or more days. The AmpStrip is compatible with FCC and CE to reduce energy consumption and maximize your data capture and battery life. It uses a 20 mA wireless rechargeable battery; its battery wake up is every 7 days or more than that period. This entire module is waterproof and can operate in 40-110 degrees Fahrenheit temperatures. The integrated memory allows you to data collection for up to 24 hours, It has a 32-bit ARM MO processing unit to manage the continuous heart rate, your activity, your body position, performance monitoring etc.
It is a powerful device for your body without any harm to keep you up to date physically and now with the help of this device you can try for athletics and other sports activities. Sports are also the essential part to balance your life in both senses: physically and mentally.
Full Retail Price will be $149 for this product and it is available online for pre-order.
Source: AmpStrip