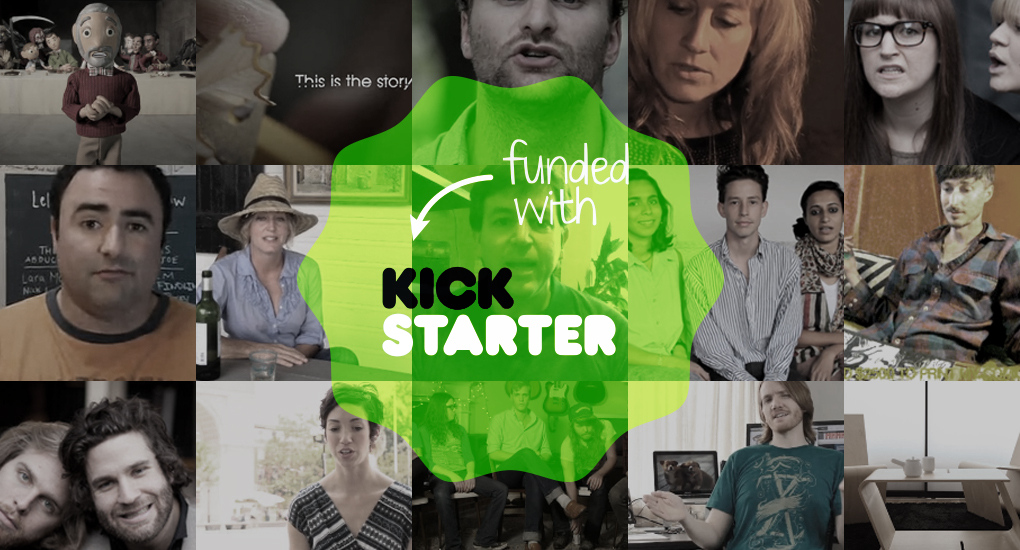 Modern technology and the social web has opened up a lot of possibilities for entrepreneurs and creative people.
Kickstarter is a platform that's been growing fast in popularity and making business opportunities possible for those willing to get started a creative projects. Everything from films, games, and music to art, design, and technology.
Kickstarter is full of ambitious, innovative, and imaginative projects that are brought to life through the direct support of others. Any creators can set up a page to display all the details of their project and prototypes, using text, video and photos to tell viewers about it. Once enough people back the project by pledging a small or large amount of money, development and production of those projects can be carried out.
Discover Projects now!: http://kck.st/1e2oyQA