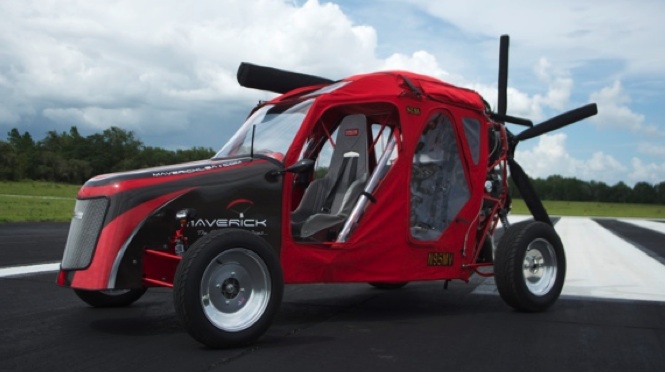 After six years of continuous research and development, a creative non-profit organization named as Indigenous People's Technology and Education Center (I-TEC) finally make their dream come true by designing a "Flying car" named as-The Maverick LSA. The mission of I-TEC is to provide the best technologies and tools to the people residing in the frontier areas in order to help them.
This well designed and developed Maverick LSA is easy-to-operate and drives at land as well as in air. Along with this, it is very safe to fly and instinctive too. It becomes a unique vehicle for the frontier people at the time of missions due to its easy maintainability in the world where there is no roads at all.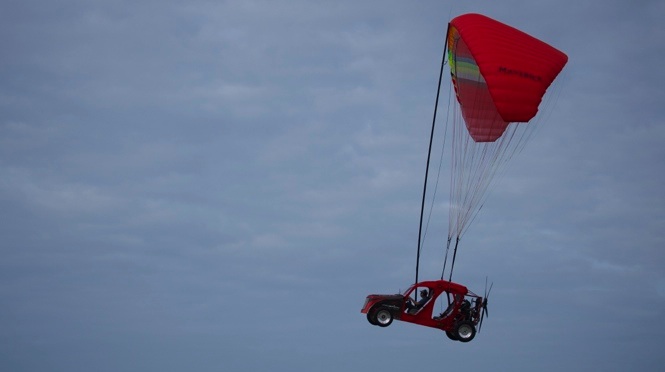 Following are the Specifications of this Car:
Off-road use robust suspension
Licensed for public use
Highway Speed: 0 to 100 mph
Range: 450 miles
Variable transmission
Horn standard, brake lights, headlights and turn signals
FAA certified
Air speed of 40 mph
And much more.
Combo Widget