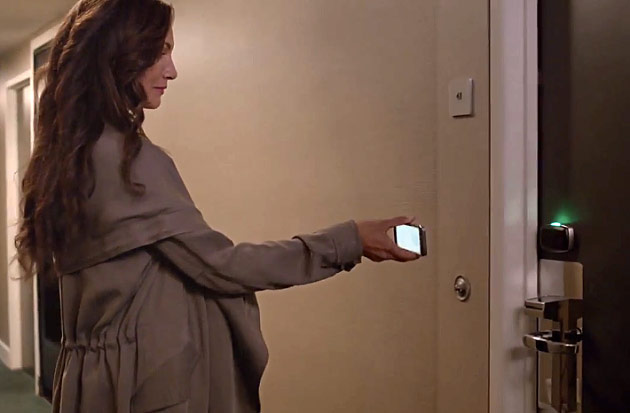 Starwood is introducing refreshed SPG apps that can unlock guest rooms without any keys later this quarter.
This new technology will soon let you to bypass the front desk and enter your room using an smartphone devices at Starwood's two hotels that is Aloft Harlem and the Aloft Silicon Valley. Room locks will developed in such a way that will communicate with the Android and iOS apps via Bluetooth, but Starwood's CEO says that the "investment would not be substantial."
If this initial smartphone roll out is a success, then your phone could be the key to all W and Aloft hotels worldwide by the end of next year.