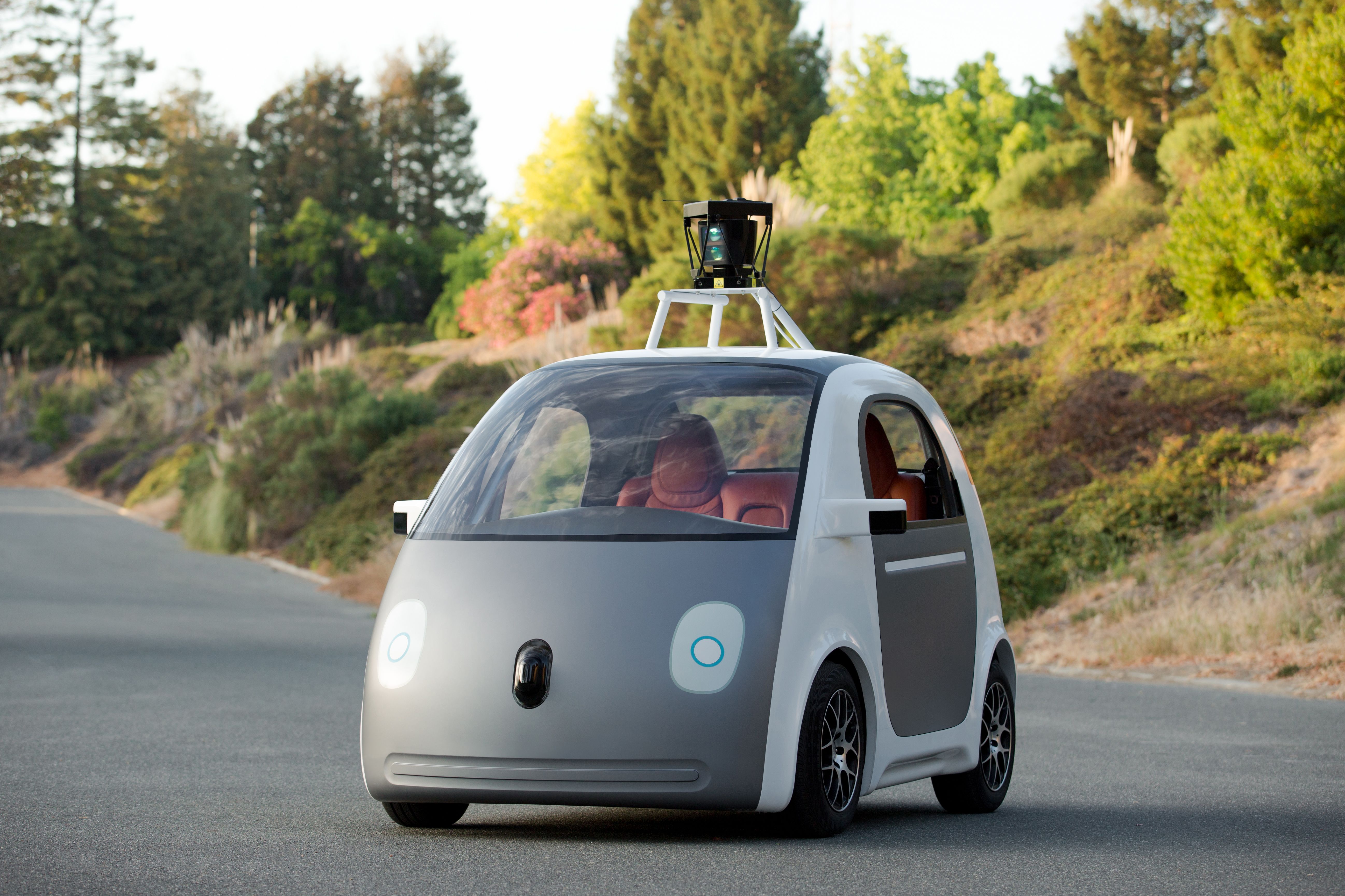 Recently, Google has revealed the news about their self-driving car project that they expect; people will be using this self-driving car on public roads in next 2 to five years. Google is facing some regulatory hurdles depending on where it chooses to test the cars in public.
Google had announced in Detroit North American International Car Show, the small bulbous cars without steering wheels or pedals are being tested at a Google facility in California. Google has also confirmed that it has hired a Detroit-area company to build 150 prototype Google autonomous cars, which designs and builds prototypes for the auto industry.
The reason for delaying this car is cost; Google is making laser and other sensors for the cars smaller and less costly.
Google Self-Driving Product – First Drive
Google is including to car giants such as General Motors Co, Ford Motor Co, Toyota Motor Corp, DiamlerAG and Volkswagen about testing and to bring self-driving cars to the road in 2020.
What do you think, will really this self-driving car give us the safety on public Roads? Will Google's autonomous product without steering wheels and pedals be successful in the market?
Share your thoughts about Google self- driving car and leave us comments…
Source: Gadget Show