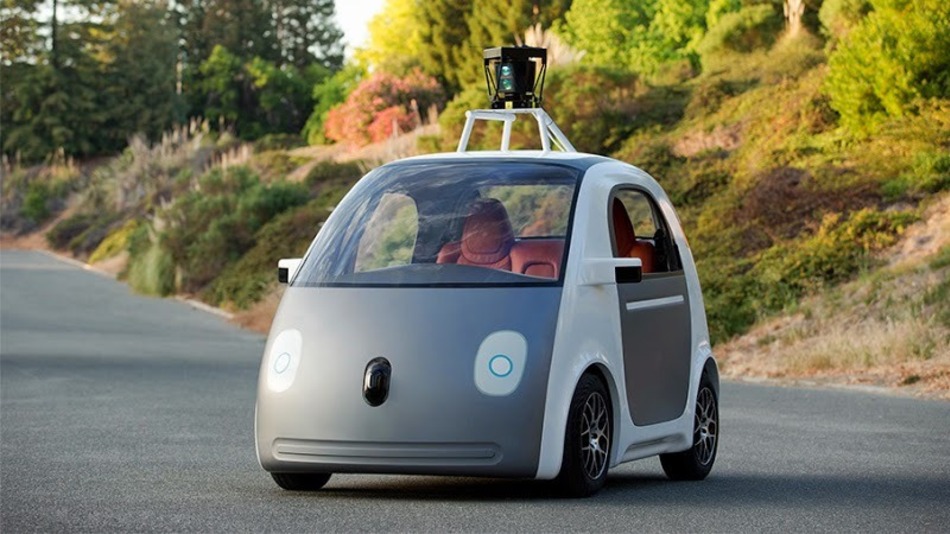 Just imagine that you don't have to move the steering of your car and it automatically moves. Strange! But yes now it is possible because Google started working on its self-driving car project which soon the burden of driving revealed the Co-founder of the Company Sergey Brin at Recodes' Code Conference in Southern California.
 As it won't have any steering wheel or accelerator pedal nor any brake or pedal… therefore safety proves to be a major concern.Software and Sensors operates the whole system without any intervention of the humans.
The functioning is very basic to adapt, only on the single push of the button it will takes you where you want to go which will improve the road safety and also the process of mobility.
The features inside the  car includes two seats  with proper seatbelts, space for passengers' belongings, two set of buttons for starting and stopping of the vehicle and a screen for indicating the route.
Read more what else are the advantages of this self driving Car. http://bit.ly/SO0Hx4