'You've probably heard that diabetes is a huge and growing problem—affecting one in every 19 people on the planet,' Google said in a blog post announcing the research.
But you may not be familiar with the daily struggle that many people with diabetes face as they try to keep their blood sugar levels under control.

Uncontrolled blood sugar puts people at risk for a range of dangerous complications, some short-term and others longer term, including damage to the eyes, kidneys and heart.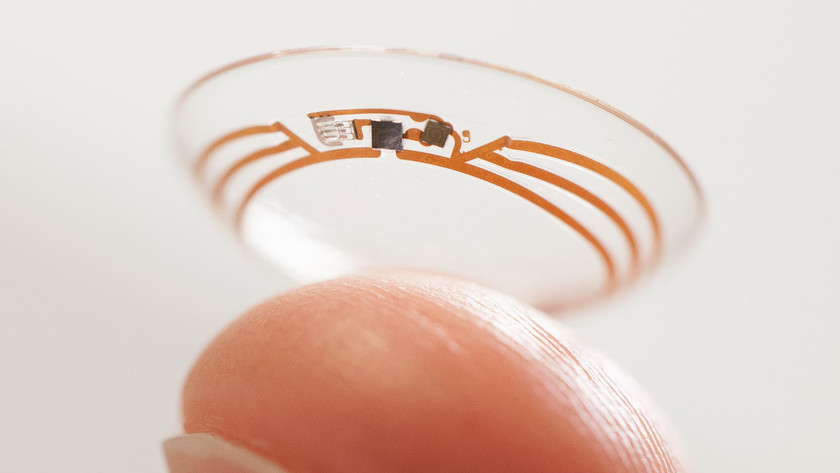 For such many diabetes patients who are hoping for better health, a solution from Google may now be available that does not involve pricking fingers. Google has announced their work on an invention known as Smart Contact Lenses. The contact lenses by Google are so smart that they may be able to monitor blood glucose levels through a person's eye, meaning better health for many who suffer from diabetes.
Maybe that idea is a little farfetched but for now, the development of smart contact lenses continues to be a major product in the works. Google has not made many comments on this innovation, but as the work continues, perhaps smart contact lenses will mean better health for not only diabetics, but for everyone.