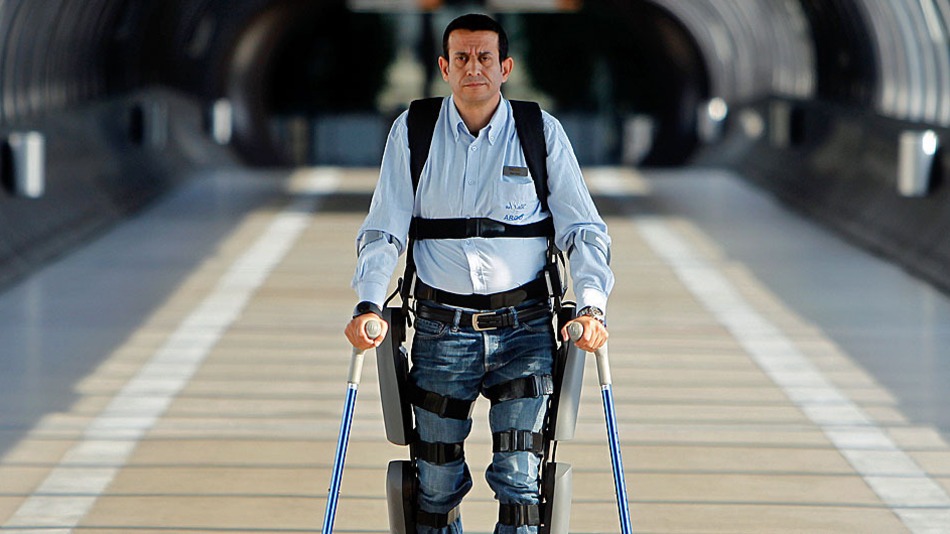 Finally the wait of paralyzed humans came to an end as the United States Food and Drug Administration (FDA) approved the first Robotic Exoskeleton named as ReWalk for marketing in U.S.
This kind of innovative device goes a long way in providing mobility to the individuals having some kind of spinal cord injuries as per Christy Foreman, Director of the office-Center for Devices and Radiological Health.
The robotic leg of ReWalk weighs almost 46 pounds with a battery and computer system at its back. It provides comfortable walking to the person without making its look too much bulky.
The Computer system embeds with it runs Windows and transfers its control signals to the exoskeleton. These signals are first transmitted by a device on the wrist having some physical buttons which then allows three exoskeleton modes to the wearer that are standing, walking and sitting.
Presently the battery supports a full day walking but in case of non-stopping walking it last within three to four hours.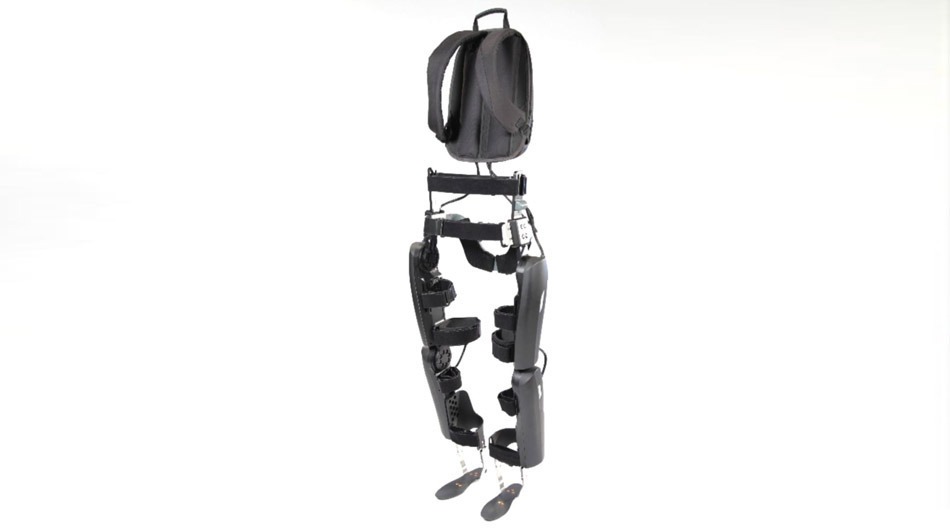 The pricing of owning a ReWalk is a bit costly as it charges around $69,500. Apart from the prices it also has some physical restriction too. Before making it their own the wearers will have to go through  a series of almost 15 training sessions in order to make themselves perfectionist in its usage with full safety.
Dr.Amit Goffer – a scientist from Israeli who developed ReWalk got inspired for the creation of this device as he was involved in an accident back in 1997 and became a quadriplegic.
 For more updates about the product, Visit the Company's website: http://rewalk.com