Home
/
Social Media
/
Facebook Adds Trending Topics In Continuing Evolution Toward Social News Network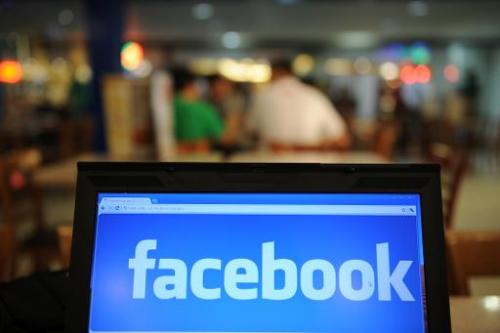 Facebook began weaving hot topics into profile pages as it ramped up its challenge to Twitter as an online forum for tuning into current events.
In August, Facebook had tested Twitter-style trending topics to compete with Twitter. After four months, Facebook launched a trending section on its web-homepage. This was launched for India, US, UK, Canada and Australia and will go live in two weeks.

Currently, this feature has been launched and may take some time to start in different countries. This 'Trending' section which is at the right side-bar will pick up on most mentioned words and phrases and draw an explanation for them. This will work as a news-feature.
For example: If Narendra Modi is trending, Twitter does not explain why. But, going a step further, Facebook will explain the reason as well, so that users won't have to wonder about the reasons.
Once, anyone clicks on the trend tag, a new page will open with mentions by friends and public posts as well.
Engineering Manager Chris Struhar made the announcement in Facebook's Newsroom, bringing up the Golden Globes and the death of Nelson Mandela as examples of what users could find in the new trending section. "Today we're announcing Trending," wrote Struhar, "a new product that's designed to surface interesting and relevant conversations in order to help you discover the best content from all across Facebook."
Related Posts
.
Combo Widget